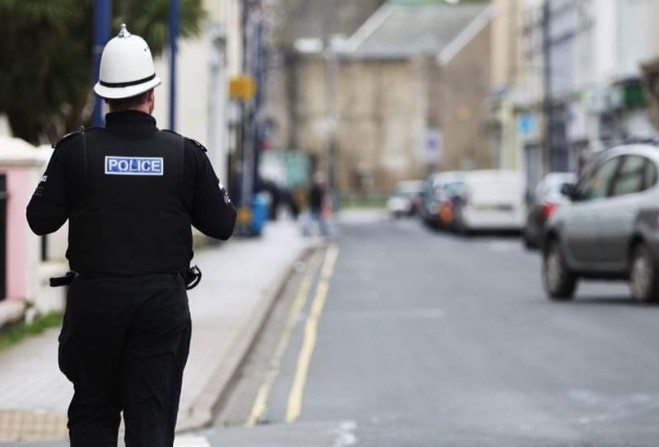 The Police Federation of The Isle of Man and England and Wales (PFIOM / PFEW) back the Early Day Motion (EDM 547) tabled by Mrs Emma Lewell-Buck, MP for South Shields, calling on the UK Government to urgently explain the more than 25 per cent real-terms pay cut since 2010 for police officers, which is set to increase further with rises in the cost of living and inflation. 
The EDM sets out to "recognise the outstanding contributions made by police officers to the security and wellbeing of communities across the UK".
Tabled on 7 November 2022, the EDM has currently received the endorsement of 10 MPs (6 Labour, 2 Democratic Unionists, 1 Independent & 1 Scottish Nationalist) and the Police Federation appeals to the people's representatives to cut across party lines and show their solidarity in addressing the very real issue of poor pay faced by police officers in England and Wales.
Reaching out to MPs to ensure the EDM meets the requirement to be discussed on the floor of parliament, PFEW National Chair Steve Hartshorn, said: "This is not a political issue as it goes beyond party politics. We're now in an inexcusable situation where one in seven police officers is struggling to cover their monthly essentials.
"Stringent and urgent action to increase police officer pay to protect the profession must now be an urgent priority for the Government. For police forces across the country where morale is already at rock bottom, being the only overlooked emergency service directly impacts our ability to serve the public."
Expressing frustration at the current situation, PFEW Deputy National Chair Tiff Lynch, said, "It is a disgrace that some police officers in our country are feeding their families with the help of food vouchers." 
Tiff, who as the Parliamentary Sub-Committee Lead spearheaded the #573 campaign in 2021, added, "It is ironic that our police service is respected across the world and yet our own Government seems to place so little value on it."